Window tinting for your home keeps rooms cool and comfortable, blocks UV rays, cuts glare, improves your security and privacy. Tintshield is your expert installer of residential window tint.
Solar Control Window Films
~~~~~~~~~~~~~~~~~~~~~~~~~~~~
Solar Control Window Film is one of the most cost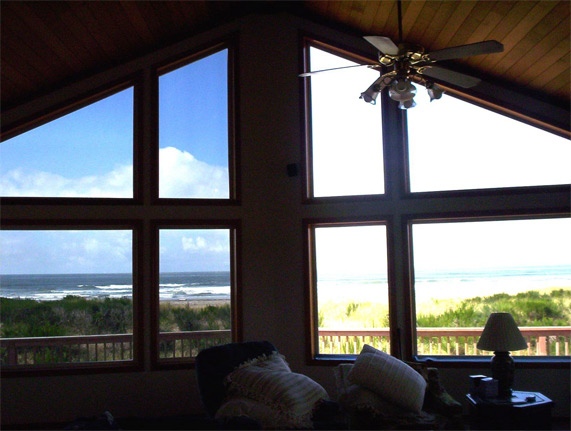 effective improvements that makes homes in all
climates more efficient and more comfortable
year-round, while greatly reducing harmful ultraviolet
rays, glare and increasing privacy.
Solar Control Film provides many benefits that include:
Comfort in the summer and winter
Reduce glare and control fading
Reduce ultraviolet rays
Reduce energy costs
Increase privacy and security
Privacy Window Films
~~~~~~~~~~~~~~~~~~~~~~~~~~~~
There are two types of privacy window films: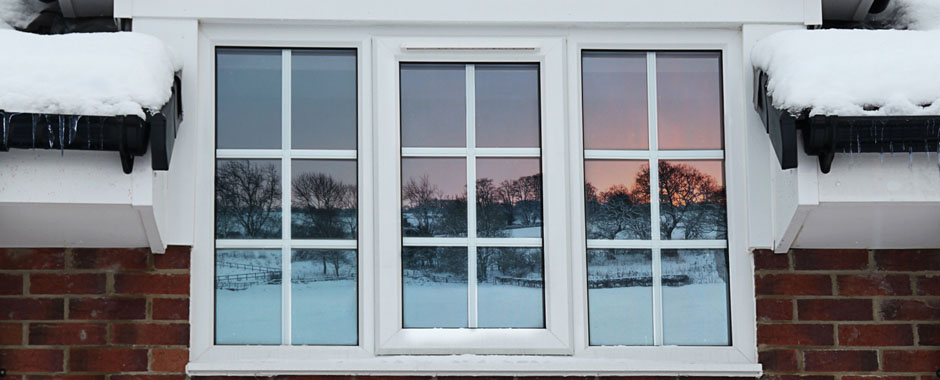 *Solar Privacy film
*Frosted Privacy film
Solar Privacy Window Film allows natural light
into your home while letting you privately enjoy
the view. Solar privacy window films are available
in different varieties from reflective through to a
dark finish.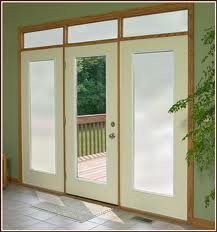 Frosted Privacy Film is the best privacy film for
bathrooms, or other rooms that are exposed to
neighbors. Frosted privacy film is translucent,
meaning light will still enter in the daytime, but
from the outside no one will see in.
Security Window Films
~~~~~~~~~~~~~~~~~~~~~~~~~~~
*Glass can be extremely dangerous when it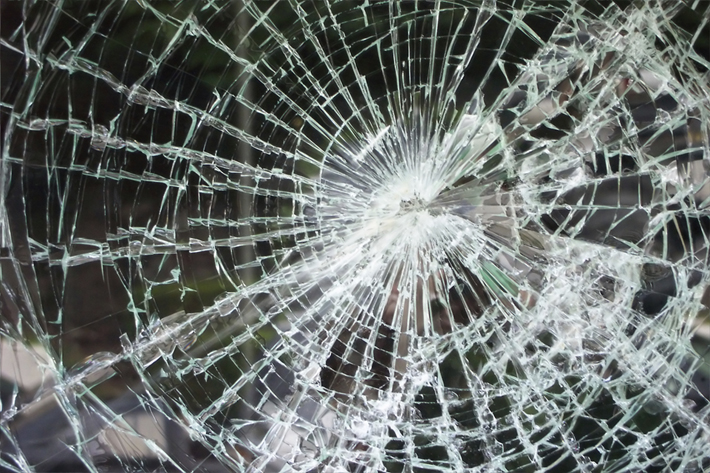 breaks, the film can help to hold the glass in
place reducing the risk of exposure to glass
shards.
*Windows are your weakest link of security.
Clear Security film discourages break-ins by
making entry through a window difficult.
Decorative Window Films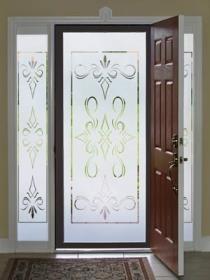 ~~~~~~~~~~~~~~~~~~~~~~~~~~~
Decorative window film is great for transforming
plain smooth flat glass into decorative glass.
No more looking at boring glass doors, windows
and even shower screens,turn your glass into a
decorative glass feature.
Create a great new look and add some privacy.