There are two types of privacy window films:
  Solar Privacy film
  Frosted Privacy film
Solar Privacy Window Film allows natural light into your home while letting you privately enjoy the view. Solar privacy window films are available in different varieties from reflective through to a dark finish.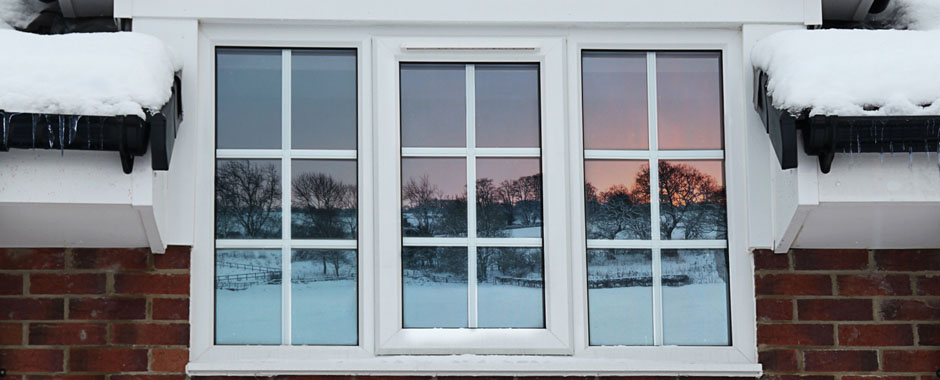 Frosted Privacy Film is the best privacy film for bathrooms, or other rooms that are exposed to neighbors. Frosted privacy film is translucent, meaning light will still enter in the daytime, but from the outside no one will see in.