Commercial Window Tinting
Solar Control Window Films:
~~~~~~~~~~~~~~~~~~~~~~~~~~~~~~~~~~~~~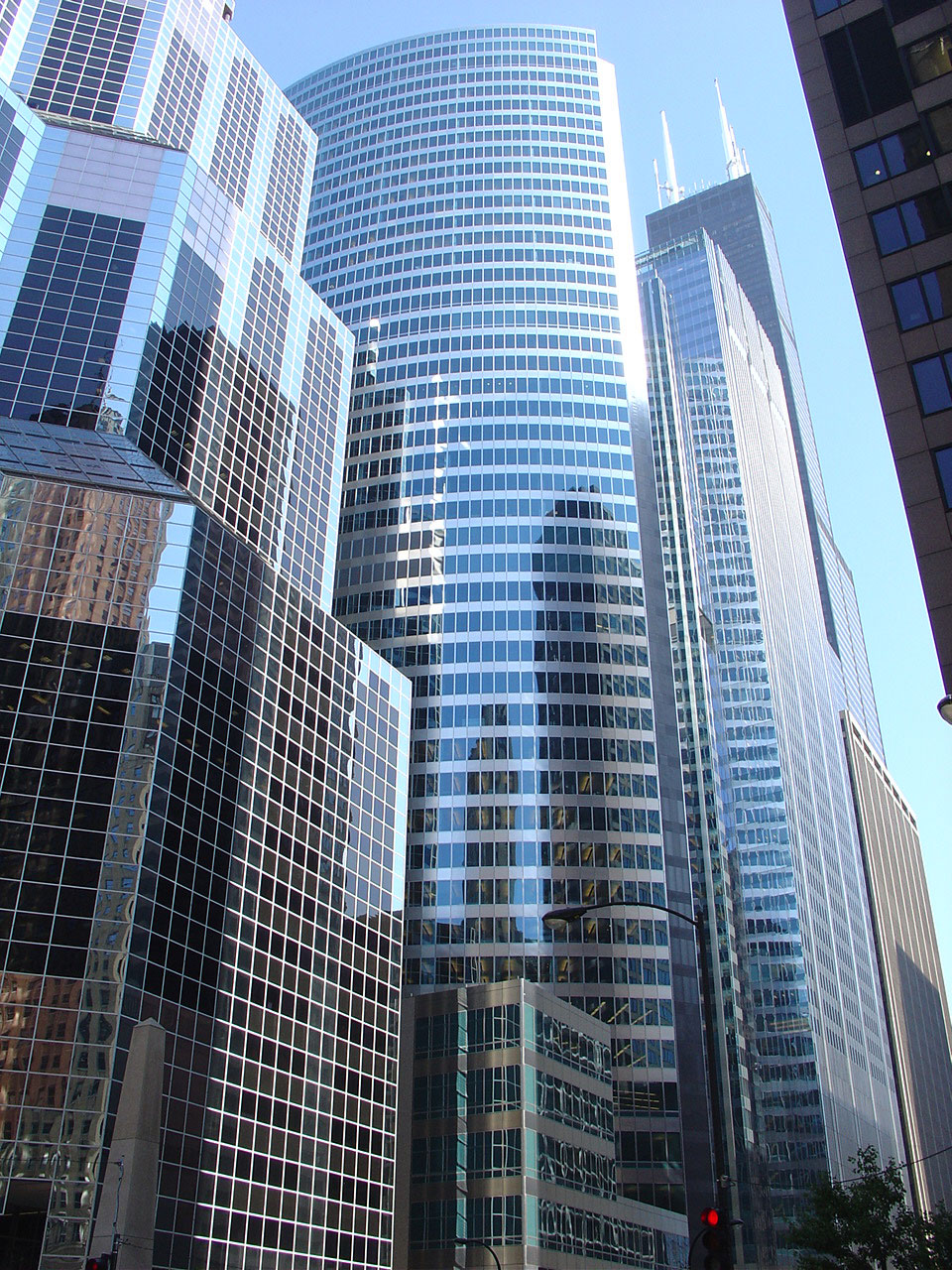 Large expanses of glass in our workplaces
are becoming more popular as designers create
a greater harmony between inside and outside
spaces.However this can lead to annoying glare,
damaging ultra violet rays, and a lack of privacy.
These films block out everything except your view,
preventing up to 79% of solar heat entering your
workplace through the glass, cutting glare by up
to 92%, and stopping a remarkable 98% of UV rays!
Privacy Window Films
~~~~~~~~~~~~~~~~~~~~~~~~~~~~~~~~~~~~~~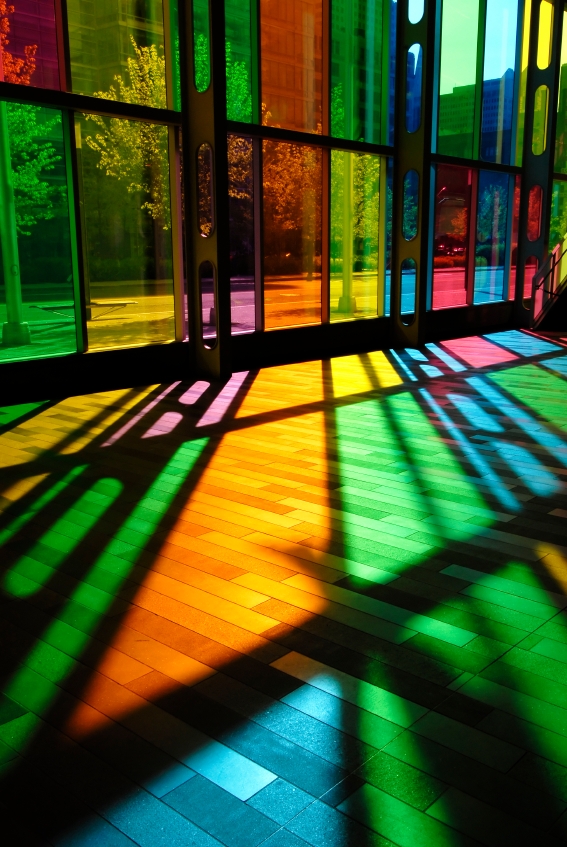 There are two types of privacy window films:
*Solar Privacy film
*Frosted Privacy film
Get the privacy you require with the solar
privacy window film. These films have been
designed to provide daytime privacy whilst
giving you the ability to see out. Solar
privacy window films are available in different
varieties from reflective through to a dark finish.
Frosted films provide 24 hour privacy without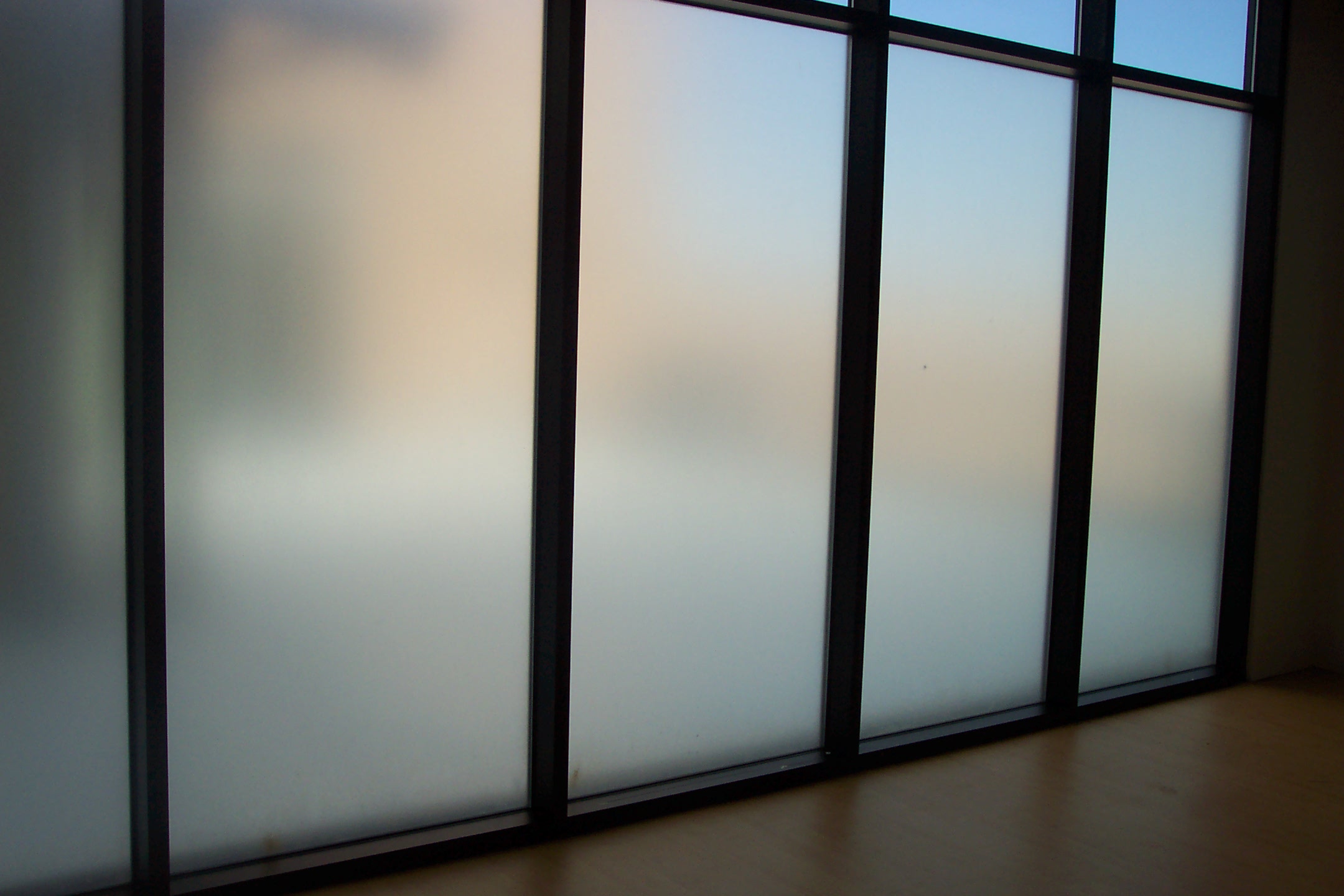 taking away natural light. Frosted window films
are ideal for providing privacy for both external
windows and internal glass and are available in a
wide range of appearances.
Safety & Security Window Films:
~~~~~~~~~~~~~~~~~~~~~~~~~~~~~~~~~~~~~~~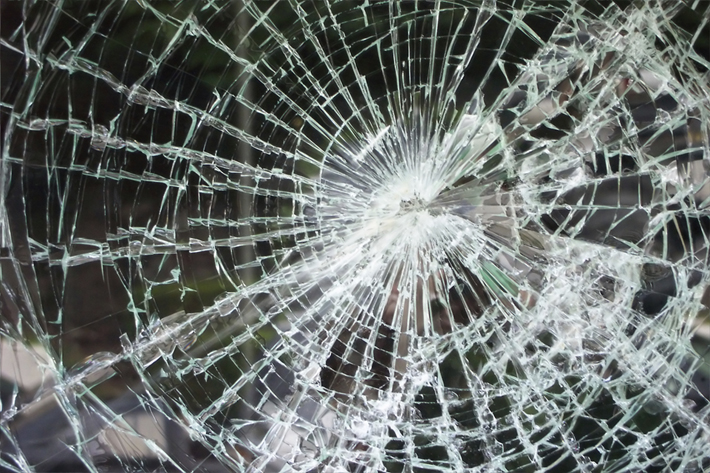 Safety Films
Safety Films can be installed on almost any glass
surface to reduce the risk of personal injury or
liability in both public and private buildings.
There are a range of safety films that offer varying
levels of protection from damage as well as the sun.
Security Films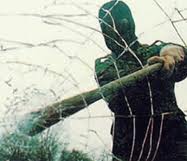 During tough economic times more and more break-ins
are occurring. Security film can heavily reduce
unwanted intruders entering through your glass areas
by strengthening the glass to the point where a would
be thief would need to constantly attack the glass for
a considerable period of time to gain entry.
Decorative Window Films:
~~~~~~~~~~~~~~~~~~~~~~~~~~~~~~~~~~~~~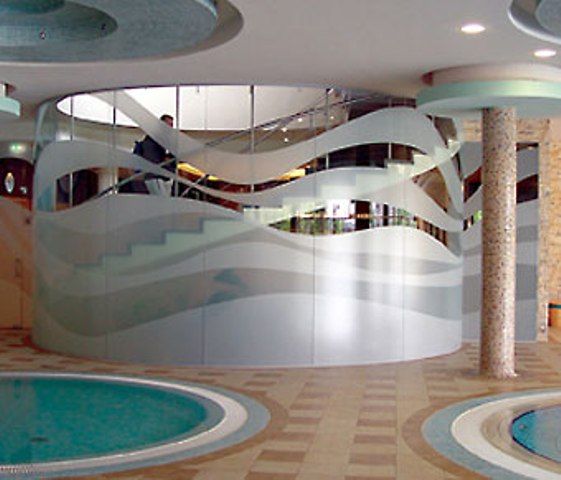 Interior glass can be transformed into exciting and
practical works of art with our Decorative Window
Films.The effects achieved are limited only by the
imagination, with a range of films designed to inspire!
Benefits:
– enhance the look and feel of the business or home
– outdoor or interior use application
– print logos, graphics, unique designs on existing glass partitions
– range includes frosted, sparkle or pre-printed designs
– custom designs available